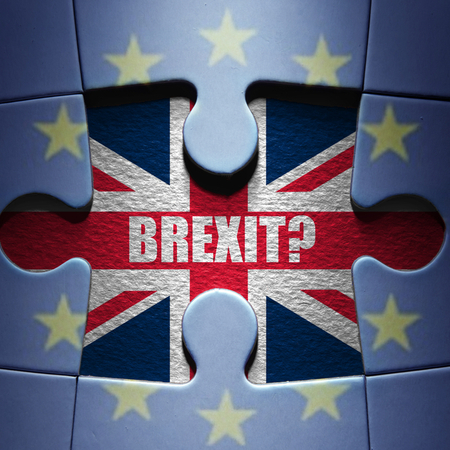 With the full terms of the UK's exit from the EU Customs Union still to be settled, it's vital that firms familiarise themselves with the changes that are already set in stone.
As we have mentioned previously, this Govt. site should be your firm's first port of call.
In addition, we deal with some of the most commonly asked Brexit questions from concerned UK businesses.
Q: When do the changes come into effect?
A relatively easy one to start with.
The Brexit transition period ends at the end of 2020, meaning businesses will need to adopt new rules and regulations from 1st January 2021. However, certain elements will be introduced in stages, with final changes coming into force on 1st July 2021.
Q: What are the changes?
We've previously detailed some of the changes businesses will need to be aware of in a post-Brexit landscape.
The major issues relate to the introduction of new tariffs, and effects on import and export.
The British Chambers of Commerce have put together a helpful resource of everything that businesses should ensure they have in place.
Arguably the single most important point to note, is that if your firm trades with the EU, you need an EORI number. The good news is that if your firm is VAT registered, you will automatically be issued with an EORI number. If you're not, you should apply for one here.
Q: Will my business definitely need an EORI number?
If your firm sells services rather than goods, an EORI number will not be required. Otherwise it's safe to assume you will.
Q: My firm doesn't trade with Europe – will I be affected by Brexit?
Your business is almost certain to experience some knock-on effects, whether via delays or increased costs and tariffs.
We would advise you to do as much research as possible to minimise any nasty shocks and check your supply chain can cope with potential delays.
Q: Will I still be able to employ EU nationals?
The short answer is yes, but it's a little more nuanced than that.
From 1st January 2021 EU citizens moving to the UK to work will be required to get a visa, and to apply for this they will need to show they have a job offer from an approved employer.
This government website contains plenty of detail, including how your firm can apply to become an approved sponsor.
Q: Is there any help out there?
It's natural to have questions about a change with such major implications for UK businesses. Luckily, help is at hand. As well as information to help you prepare, the main UK Government website allows you to apply for grants to help fund recruitment, training and IT projects.
Controlaccount can help
And finally, Controlaccount provides over 50 back-office, finance and IT/business support services. We can therefore, help with all the procedural and legislative changes that Brexit will bring.
To find out how we can help, please call 01527 388 388 or email sales@controlaccount.com