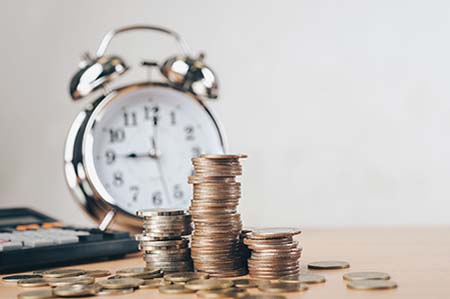 Debt collection is a challenging industry in the UK, and with the current conflict in the Ukraine and its widespread international denunciation, that challenge is no doubt going to get even harder.
The United Nations and international countries have been rapid to place fresh financial restraints on Russia, and there is talk of banning the country from the Swift banking network structure. However, money transfer services are quickly boycotting Russia which is leaving a gaping hole in the global economy. In addition, there are many businesses and individuals outside of Russia who are owed money by companies and individuals in Russia which makes collecting that debt an arduous and problematic task.
Additional economic measures, introduced by the UK Foreign Secretary, including against the Russian Central Bank and the state's sovereign wealth fund, also mean the majority of Russia's financial system is now covered by UK sanctions.
The new measures prohibit UK individuals and entities from providing financial services to the Central Bank of the Russian Federation, as well as the Ministry of Finance and National Wealth Fund.
Foreign Secretary Liz Truss said:
"We said Putin and those around him would pay the price for their unprovoked and illegal invasion of Ukraine, and we are being true to our word"
The cross-border payments company Wise, have also suspended all money transfer services to and from Russia due to the economic sanctions placed upon the country, with a plan to keep their Russian money transfer measures under constant review. The firm manages international money transfers and helps avoid the fees associated with this.
America became the latest county to impose sanctions against Russia by inferring their intention to also take action against Russia's central bank.
Businesses who need to collect debt from Russia will no doubt be eager for a quick resolution to the situation in Ukraine, however this does not look likely any time soon. Creditors owed money from Russia are in a precarious position with little or no option to collect what they are owed, and even if Russia seeks reinstatement and the lifting of economic sanctions as part of any peace deal, debt collection from the country will likely be a demanding and lengthy process.
Controlaccount offers a global debt recovery service – we have a thorough understanding of a country's business laws and working culture – even the difference in time zones presents no issue for our collection teams. Our initial recovery strategy is executed from our UK based offices, with a 2nd more localised approach if this is not successful. If you would like to discuss any UK based or overseas debt, please drop us an email today or call 01527 386 610