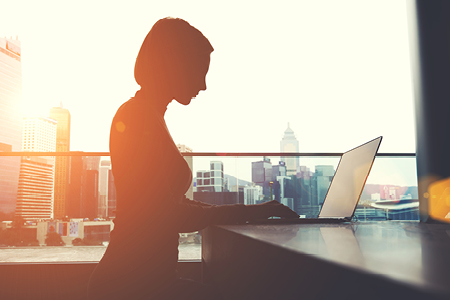 Controlaccount Plc has responded to Government advice and our offices are now shut with all business operations working remotely.Read on for more details in how we will continue to provide a consistent service to our clients and their customers.
We have always prided ourselves on our innovative and agile approach to technology and for having a progressive and intellectual attitude to achieving what we do. The past few years has seen us put into place frameworks to encourage and support home working in order to offer a more flexible way of working should our colleagues or clients require it.
What does this mean for our clients, their customers and our suppliers?
It means that you will notice very little change to our services.
All our functions are fully operational - albeit from remote working environments. Whilst we encourage you to use our digital resources (our ClientWeb is a highly secure channel in which you can monitor activity on your accounts, update us with any information and refer new business), our phone lines remain open, emails fully functional and video conferencing available when needed.
We want to assure you that there is absolutely no compromise on how we handle, process and store your data. Our focus has always been providing robust, secure channels and that hasn't changed. All communication channels remain secure, and calls will continue to be recorded. This is our promise to you.
Our CAI trained collectors are sensitive to the current climate and whilst we acknowledge that increased understanding and support are needed at this difficult time, Controlaccount is committed to continuing to deliver the highest level of service.
To get in touch with us, please use the usual channels of communication, access the ClientWeb or use the Contact Us form on our website.
We thank you for your continued patience and wish you health and safe-keeping.