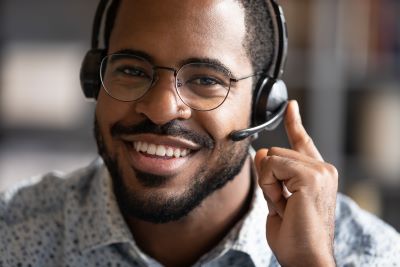 What would you say are the most important day to day tasks when running a business?
Creating and selling a fantastic product or service?
Serving your customers and clients and keeping them happy?
Supporting and guiding employees?
Having the right services and suppliers in place?
Marketing and promoting the benefit you bring?
Keeping on top of the finances and moving the business forward?
Actually; they are all critically important, aren't they?
Here at Controlaccount, we support thousands of UK businesses via our suite of 50+ business services. You can find out all about them here.
One service that business leaders and finance professionals value, in particular, is our outsourced debt recovery service.
Here are five (profitable) reasons why it's a great idea to outsource this service:
1: It saves you valuable time
Having to chase unpaid invoices is not only very frustrating, it can also take a huge amount of time.
If you add up all the hours that you spend chasing unpaid invoices via email and on the 'phone, you'll see just how much this is taking you away from the day-to-day work, of actually running your business or performing your core role.
Think, what you could gain, if you didn't have to do all that chasing.
2: It's professional and structured
Debt recovery is most effective when it is structured and works through a step-by-step process.
This is exactly how a professional debt recovery service works; using agreed set timescales and methods to bring the money in, in the most effective and appropriate way.
3: It's human, but never personal
It can be difficult to take the emotion out of the equation when you're chasing the money you're entitled to.
Professional outsourcing is fully impartial and enables you to maintain the very best relationships with your clients. Contrary to what you may think, we can often strengthen business relationships by mediating and helping to educate your customer on best payment practices.
4: Our processes are underpinned by an official UK governing body
Controlaccount Plc is a founding member of the Credit Services Association and their best practices are woven into our everything we do.
This is something that a professional outsourced debt recovery provider will be able to show (and is also something you should ask to see when appointing one).
5: It won't cost you a penny!
This is the most important point. When you partner with a professional debt recovery agent, under the Government's Late Payment Act, they can claim a late interest payment from your debtor. This covers their costs but means you'll get your full invoice paid.
Find out more
To find out more about Controlaccount and get started with secure debt recovery outsourcing, simply call us on 01527 388 388 or email us here