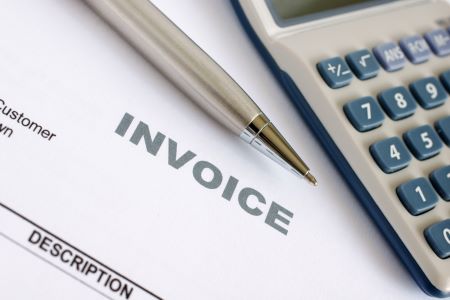 Here at Controlaccount, we understand that cash flow is key to keeping your head above water in business. That is why we provide a fully outsourced and professionally managed, business debt recovery.
We make sure that your DSO (Days Sales Outstanding), never dips below acceptable levels, whilst ensuring that you maintain the very best possible customer relationships.
Most importantly, when we partner with you as your debt recovery agent, this will not cost you a penny. This is because we have the option, under the Government's Late Payment Act, to claim from your debtor, a late interest payment. This covers our costs, but (most importantly), means you'll get your full invoice paid.
This supports businesses of all sizes; from those sending just a handful of invoices out each month, to the larger corporates, issuing a consistently high-level of invoices, every day.
In addition, if for some reason we are unable to get you your money (if your debtor has gone into insolvency, for example), there's still no fee from us.
Professional and ethical
We are proud to be guided by the requirements of the UK Credit Services Association. It is, therefore, an ethical, professional and human service, and all data is processed meeting UK GDPR data protection guidelines.
UK known and respected
After 40 years in business, Controlaccount currently supports around 1,000 UK organisations in this way and we've worked with many of them on a long-term basis.
Track progress
Throughout the process, you'll always have the option to log into an online portal – ClientWeb - 24 hours a day, 7 days a week - so you can view the latest activity, any payments that have been made and any communications. You can also update us here if the debtor has made a payment directly. We focus on transparency at all times.
To discuss an outstanding invoice or how we can manage your entire credit control process, drop us an email at sales@controlaccount.com or call 01527 388 388.