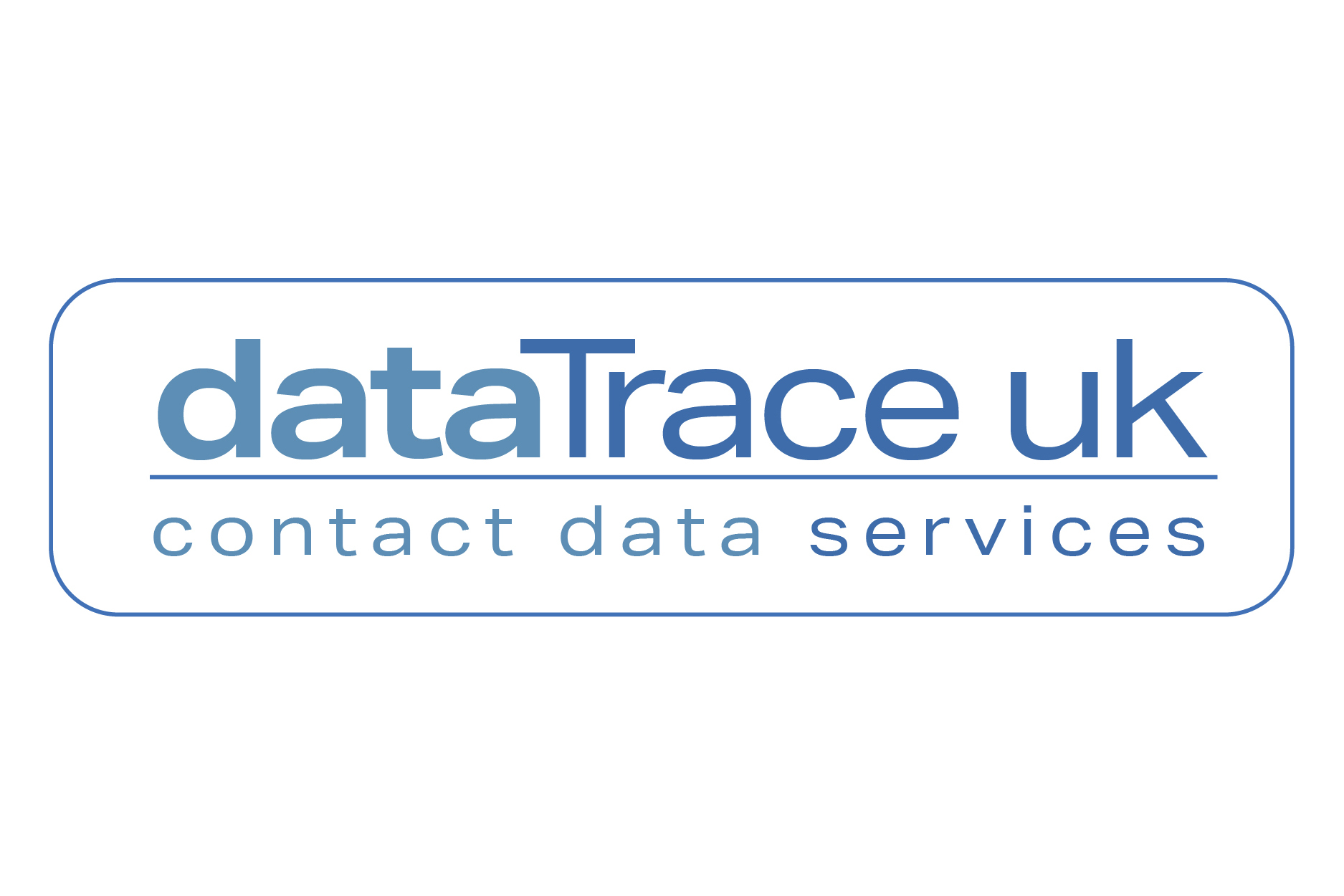 DataTrace UK, a leading tracing and contact agency has recently been acquired by The Broadriver Group.
Established in 1991, DataTrace UK provides specialist global tracing and information services to local authorities, enforcement agents, educational institutions, utilities companies and those working in the financial sector.
The acquisition will further strengthen The Broadriver Group's portfolio, which includes Controlaccount Ltd, a leading outsourcing business - and Sinclair Taylor Management Services, which provides debt solutions to the property sector.
DataTrace will now benefit from The Broadriver Group's technology and systems expertise, as well as dedicated marketing to increase sales and market share within other industries, specifically legal, pensions and insurance.
Managing Director Peter Suffield, who heads up DataTrace and his team, are now joined by The Broadriver Group's Operations Director, Richard Jefferies.
Richard Jefferies commented, "I am excited to welcome Peter and the DataTrace team to the Broadriver family. With support from our other companies and brands, we are looking forward to building on DataTrace's USP of innovative trace and data cleanse solutions, and the infrastructure they have developed to process substantial volumes."
Whilst The Broadriver Group is headquartered in Bromsgrove, Worcestershire, the DataTrace offices will continue to operate from Merseyside.