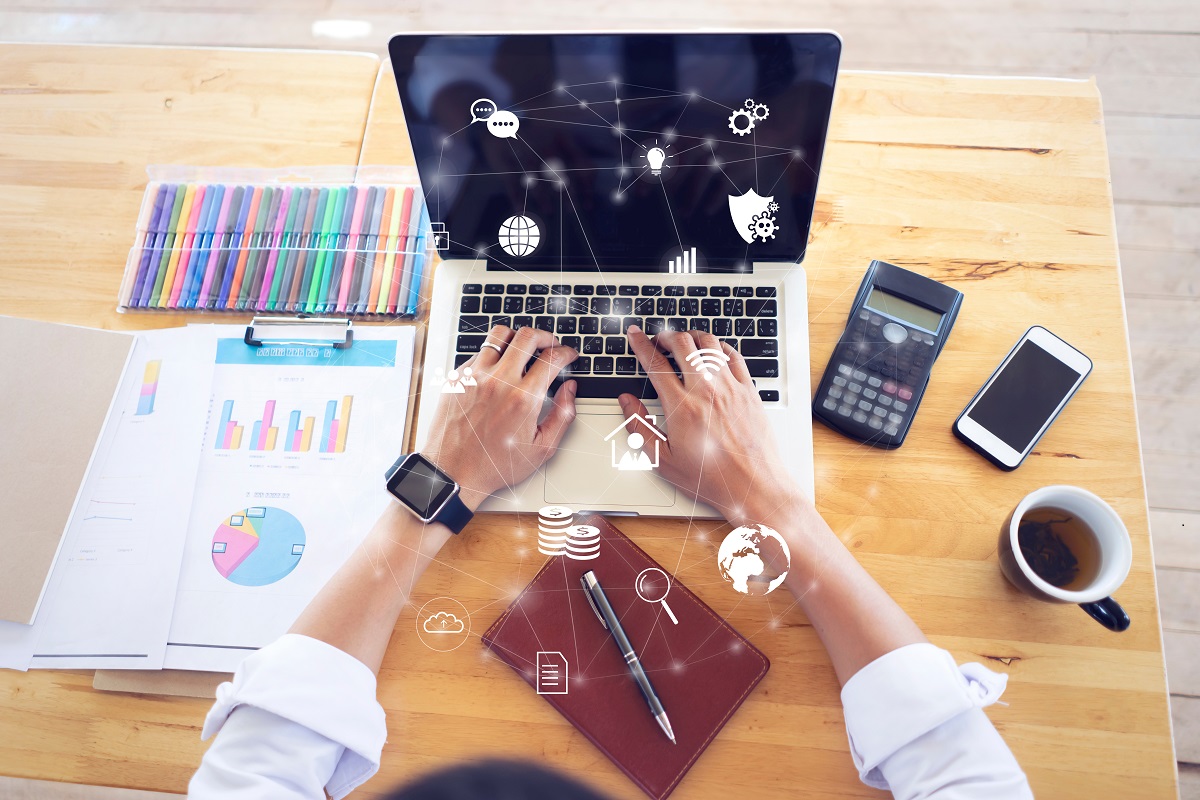 March 23rd, 2021 marked a year since the UK embarked on the first lockdown, which saw large sections of the working population move from an office to a home working environment.
Here at Controlaccount, we continue to work from home as normal thanks to our industry-leading technology set-up, and our highly trained staff members. The data security of our clients is of the utmost importance to us, and we remain committed to safeguarding and preserving your privacy during the course of our dealings with you in the provision of our services, in our communications to you electronically, or in general and if you visit us through our website.
We would like to remind our valued clients that we process any personal information or data in compliance with the General Data Protection Regulation and relevant UK data protection Regulation and laws, so you can be assured that your data will always be safe with us. We understand that this is even more significant during these unprecedented and unusual times.
We continue to invest in our data technology security system and implement any necessary additional protections. Our data processes and data processors are safe, valid, and frequently inspected to ensure that proper security and data protection are respected.
All of our data is hosted either onsite within our ISO27001 secure environment using highly encrypted database servers or where required, stored on our own cloud based virtual servers hosted within the UK and contained within a ISO9001:2008, ISO27001:2013, SOC 1 Type II and SSAE16 / ISAE 3402 certified environment. Additional Security Requirements can also be discussed according to a client's own policies.
All our telephone lines and payment portals adhere to the most stringent security measures and cannot be compromised. Whilst all our incoming and outgoing calls are recorded for training and security purpose, please be assured that we freeze this facility when taking any payments in order to further protect you and your customers.
Should you have any concerns about your data or would like to speak to someone to learn more then please get in touch with our data compliance officer here, or contact our Client Services department for more information.
Best wishes,
Controlaccount PLC